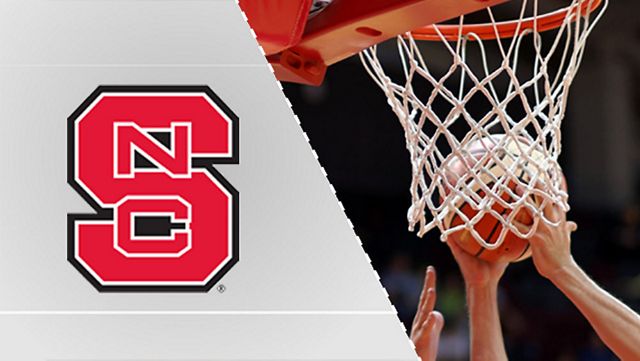 MADISON, Wis. (AP) -- Ethan Happ had 19 points and 11 rebounds, D'Mitrik Trice hit a long jumper with 23.6 seconds left and No.
Wisconsin's Brad Davison drew a charging call on Markell Johnson on the perimeter with 16 seconds left.
Davison hit two foul shots with 8 seconds left for a four-point lead for Wisconsin (6-1), and a last-gasp 3-point try for the Wolfpack sailed harmlessly off the backboard at the other end.
The Wolfpack controlled tempo for much of the game and answered nearly every run after Wisconsin fell behind 41-29 early in the second half.
Coach Kevin Keatts' team had feasted on lower-division opponents in getting off to a 6-0 start, though a close loss to the Badgers on the road proved that the Wolfpack were on the right track.
The preseason All-American also found open shooters on the perimeter when he got doubled, but Brevin Pritzl and Ford missed a couple opportunities.