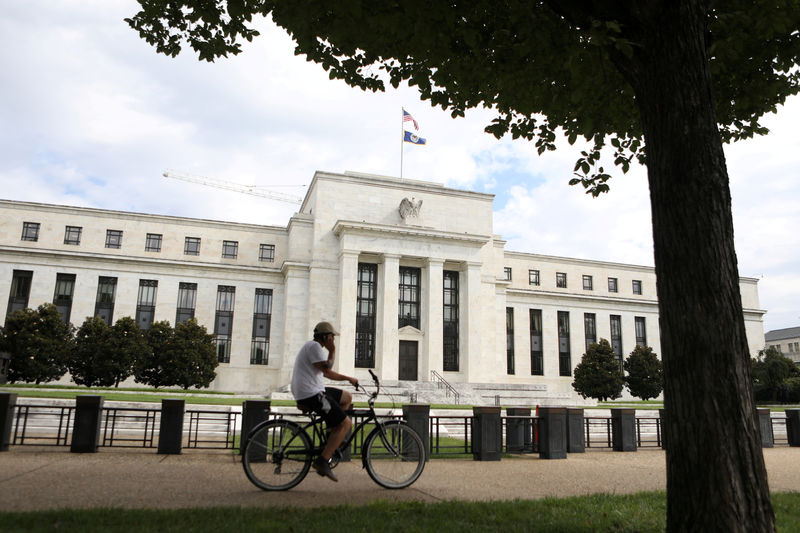 Watch for the statement to rather highlight a pickup in wages and a further drop in unemployment, indicative of an FOMC that's willing to boost rates past neutral, Diane Swonk, chief economist at Grant Thornton, said in a note.
Even former Fed Chair Janet Yellen has adjusted to the new environment, arguing that the risks of overheating and seeing a corrosive rise in inflation are now greater than the threat that disinflation once was."
If, as expected, the market gets its affirmation from the Fed that points to steady rate hikes, investors will be looking at bond yields.
Surging yields were a big scapegoat for the October tumble in equities, especially with high-flying companies like Netflix (NASDAQ:) that are raising a large amount of capital.
There is already talk of bipartisan cooperation on infrastructure spending, which could buoy stocks but would add more to the deficit, pushing yields even higher.
As a trifecta for economic wonks, earnings from DR Horton (NYSE:) before the bell tomorrow will give more insight into the housing market, the one area of the economy that hasn't been consistently humming along.