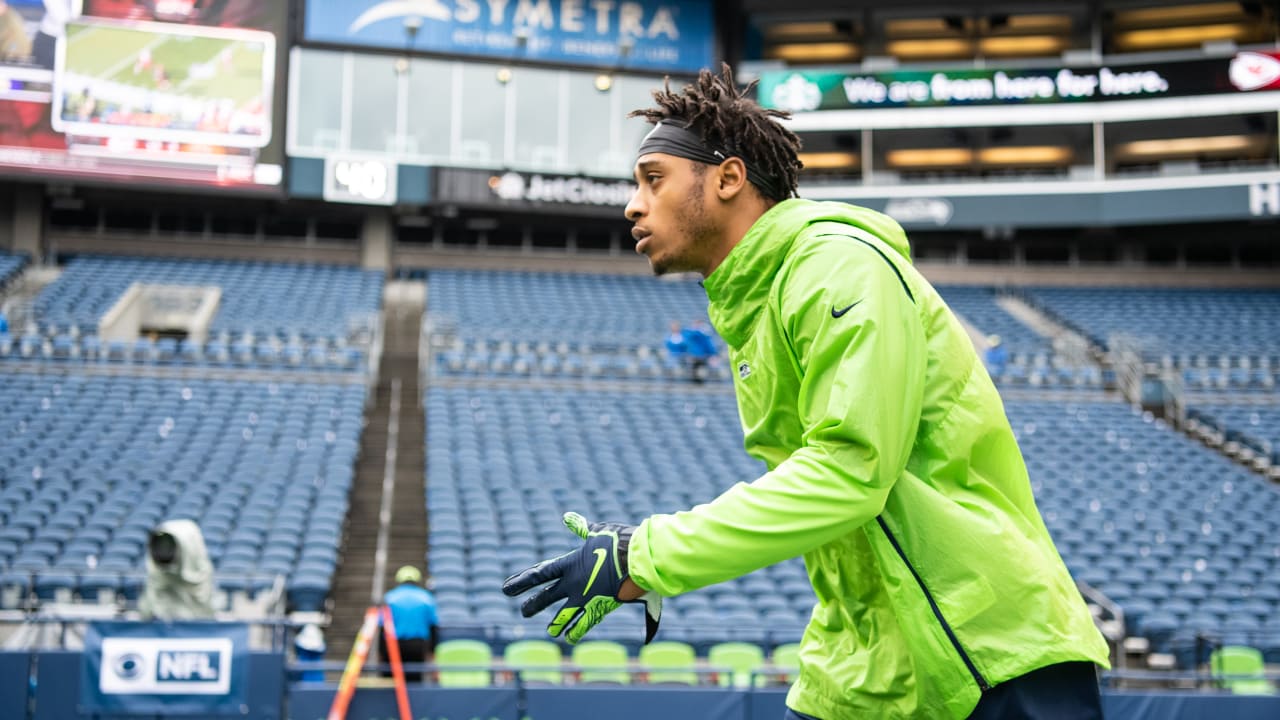 The Seahawks came into Sunday's game against the Chargers with three key starters listed as questionable, but running back Chris Carson, linebacker K.J.
Seahawks coach Pete Carroll indicated on Friday that all three had a good chance to play, but did say that Carson needed to work out on gameday to determine his availability.
Rookie defensive end Rasheem Green is also active after missing the previous four games with an ankle injury.
Also active is receiver Malik Turner, an undrafted rookie out of Illinois who will be making his NFL debut Sunday having been promoted from the practice squad earlier in the week.
For the Chargers, running back Melvin Gordon is active after being listed as questionable due to a hamstring injury.
Pregame photos from the Seattle Seahawks' game against the Los Angeles Chargers in Week 9 of the 2018 NFL season at CenturyLink Field.