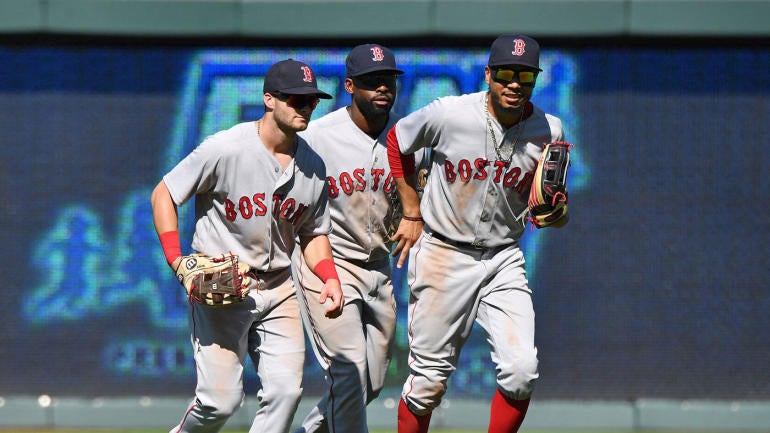 On Sunday evening, Major League Baseball revealed the winners for the 2018 Gold Gloves.
There was a nice mix of first-timers along with veterans piling up more hardware for their collection.
Below are the finalists and winners with each player's career Gold Glove total, including this year's awards, in parentheses:
Matt Snyder has been a baseball writer with CBS Sports since 2011.
A member of the BBWAA, he's now covered every World Series since 2010.
The former Indiana University baseball player now lives on the... Full Bio